Child Support Lawyers Solano County
Fairfield Child Custody & Visitation Attorneys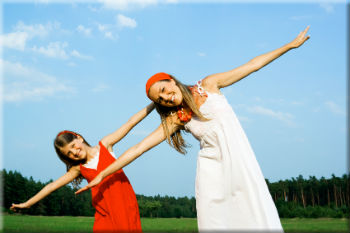 In matters of child support, the needs of the children must always come first. If you are a parent going through a divorce, you most likely know what will be best for your children. Getting the best child support schedule put into a divorce agreement, however, can be tricky. Experienced child support lawyers in Solano County can help to protect your rights and secure the support you need.
Assisting Clients Locally and Abroad
For many years, The Fairfield, California, Family Law Offices of Susan E. Christiansen have been helping people throughout Solano County and nationwide who have child support and child custody & visitation legal issues. We even assist clients living in other countries as part of our special practice serving military parents. Regardless of where you live, our child support lawyers will give you and your concerns the compassion and attention they deserve, while fighting hard to get you what you need.
Fill out the secure online form on this page or call (707) 427-6784 today to schedule an appointment with our Solano County child support attorneys
Practice Areas of Focus:
Child Support

Custody & Visitation

Divorce

Interstate Child Custody

Parent Child Relocations
Contact Our Solano County Child Support Law Firm Today
To set up an appointment with a child support lawyer, contact us by filling out the secure online form on this page or call us directly at (707) 427-6784 today!